I've been keeping busy designing, not really focusing on marketing or selling. Which is probably why I've only sold three items. I do have people clicking on my links, as I can tell by my linkover history. Not many but a good 10-40 clicking on my site a day. I just wish it would amount to more sales! Hopefully soon I'll be able to change all that. For now.. I design, and this is my latest interest: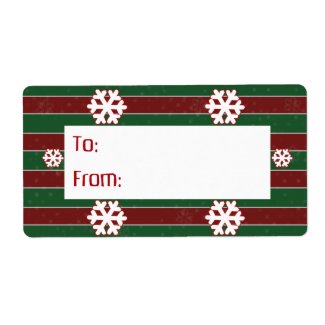 Christmas present label
by
Alittlebitoffun
Create your own
labels
on zazzle
They decided to add labels to thinks we can create. Well, address labels really but instead easily changed into gift labels!! Perfect. It has me excited since I love changing out things every so often. Making shirts is fun, but I've also done some skateboards and now labels. Hopefully more to come!