While this week has only brought two sales, I must admit I'm ready for the weekend and a fresh week. I'm not sure whether or not I should make this a weekend of rest, or be constructive. Sometimes I need a day or two away from Zazzle so I can catch up or just take a break. Perhaps I can convince my husband and son that we should go out and give us a chance to enjoy some Kitsap Peninsula beautiful locations. I love photography, so it's great to go out, explore, and take some awesome shots. I know there's been numerous times where I wished I had my camera glued to me at all times! I'm not sure if we will get out this weekend, it depends on how my husband's knee reacts. He had surgery a little less than 2 1/2 months ago, so his knee still is giving him hassle.
Here's what was this week's sellers: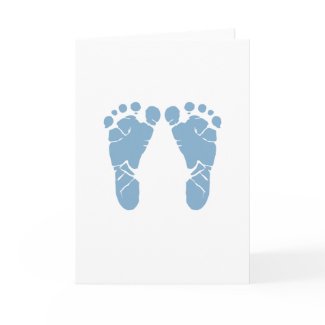 Blue baby footprints
by
Alittlebitoffun
create a card
designs on Zazzle
Someone decided to buy a single baby footprint card from me. I do hope they enjoy it!! It's always great to see a sale, but I must admit it's nice to see them when they buy a baby footprint item.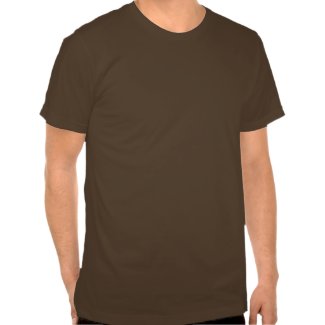 Alert: Brilliant idea loading...
by
Alittlebitoffun
Use Zazzle's
t shirt designer
This actually got a TBA (today's best award) from Zazzle a few days ago and was bought that same day! I thought it was exciting, considering I just barely designed and published it the night before. Honestly I think it's one of my favorite designs!
I wish everyone a great weekend, may you enjoy whatever it is you plan to do this weekend - whether it's work, chores, spending time with family, or getting out and visiting different locations!