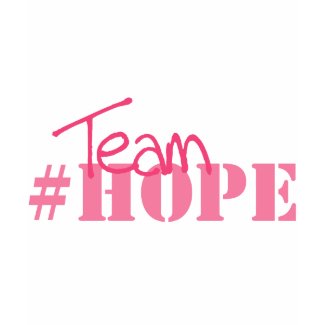 Team #hope

by

AlittlebitoffunCreate a customized t-shirt

at zazzle


Team #Hope is a shirt intended for people using twitter who are supporting and sending encouragement to those struggling with trying to conceive, miscarriages and/or infertility.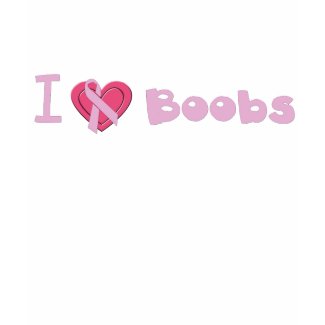 I love boobs

by

Tshirtsforacause

Browse zazzle for a different

t-shirt

.zazzle


This product was recently sold to a person named Allison in New York City, NY. I hope they absolutely love it! It's to support breast cancer awareness and I do donate 20% of my sales to Susan G. Komen's for the cure charity.